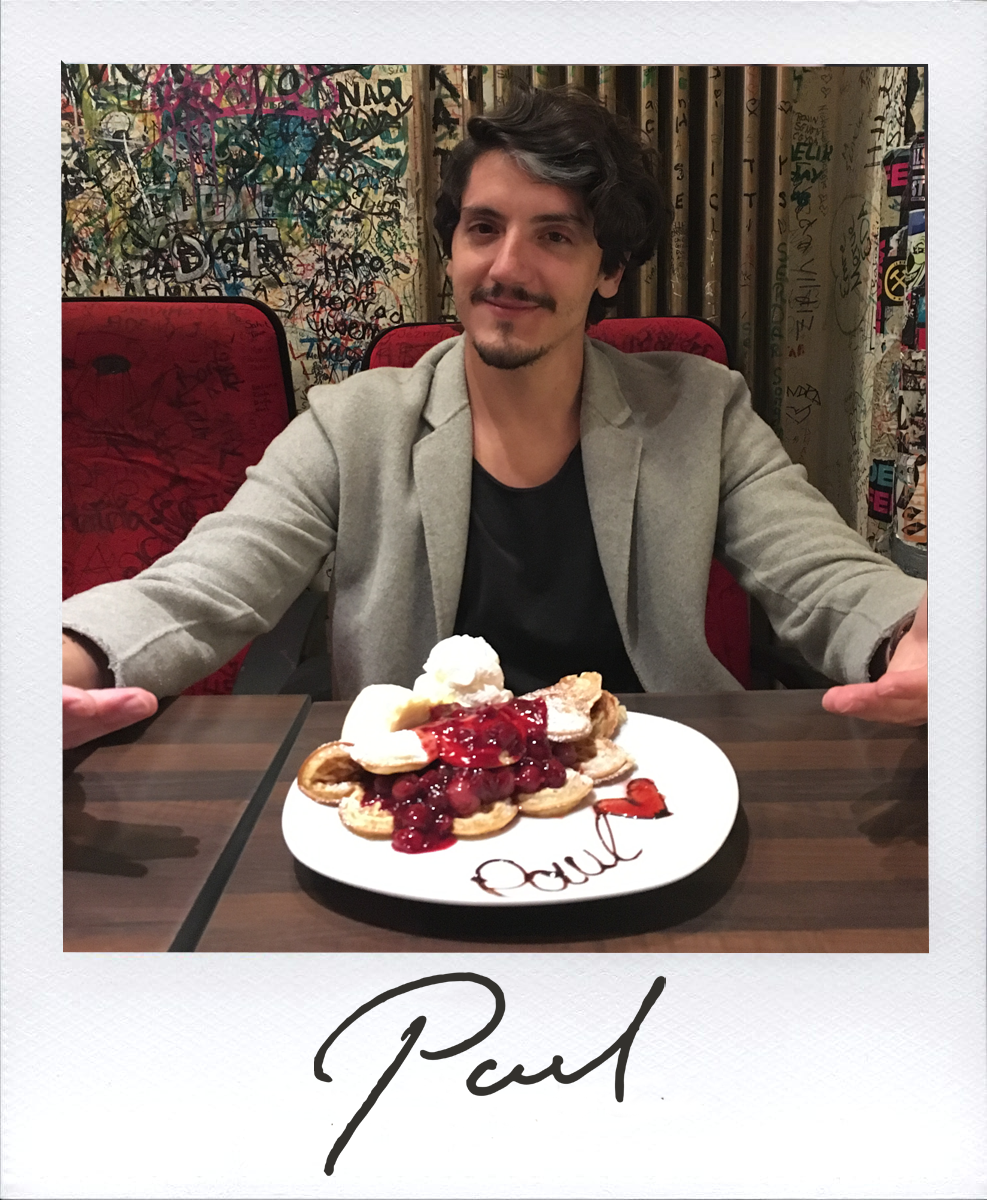 Paul
Paul is a neuroscientist and works in a lab where he engineers proteins to understand the brain. After a long day at work, he arrives home and he can finally concentrate on the experiments he is most passionate about. He pours a glass of wine, plays some music and goes to his own personal lab: The kitchen.
Paul's passion for food started around the age of 12 when his grandmother passed along a bunch of secret recipes from her small restaurant in Mexico City. Paul never went to cooking school; instead, he took the scientist empirical approach. He would go to restaurants, then to the supermarket to buy ingredients and try to recreate them at home. That curiosity pushed Paul to travel around the world in search of new flavors and inspiration. 8 years ago, he started doing tailored catering for small groups. After living in Germany for 6 years, Paul has moved to Switzerland. In his own words: "Zurich is a geek-foodie paradise! There is so much food-innovation and technology... and yet it's full love and dedication."
These days, he eats mainly a plant-based diet and is adopting a low/zero food waste mindset. In his free time, Paul loves music festivals, jogging and photography.
No Post Found