ALL OF OUR GUIDES ARE LOCAL CHEFS, SOMMELIERS OR BAR TENDERS. ARE YOU READY TO EAT?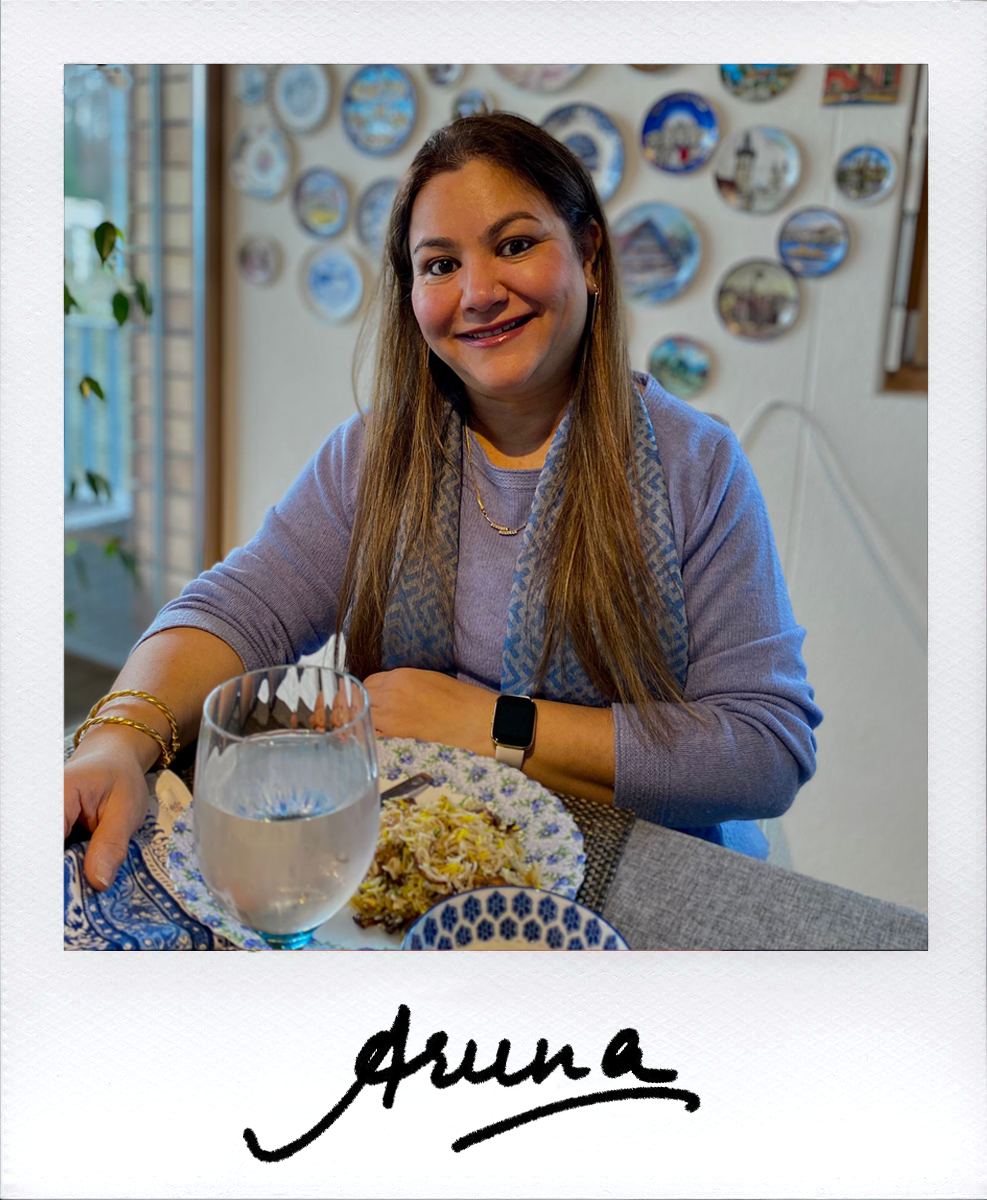 Aruna is an artist. As far back as anyone can remember, she was dabbling with colors. As she grew up, flavors joined colors, and Aruna was soon dabbling in the kitchen as well. Growing up in an Indian military family, the constant moving within the country brought about an exposure to formal dining as well as culinary excellence early in life, with the myriad culinary styles across India: From appreciating the art of subtle flavorings of North Indian cuisine to developing a palate for robust coastal cooking, loaded with coconut and spices.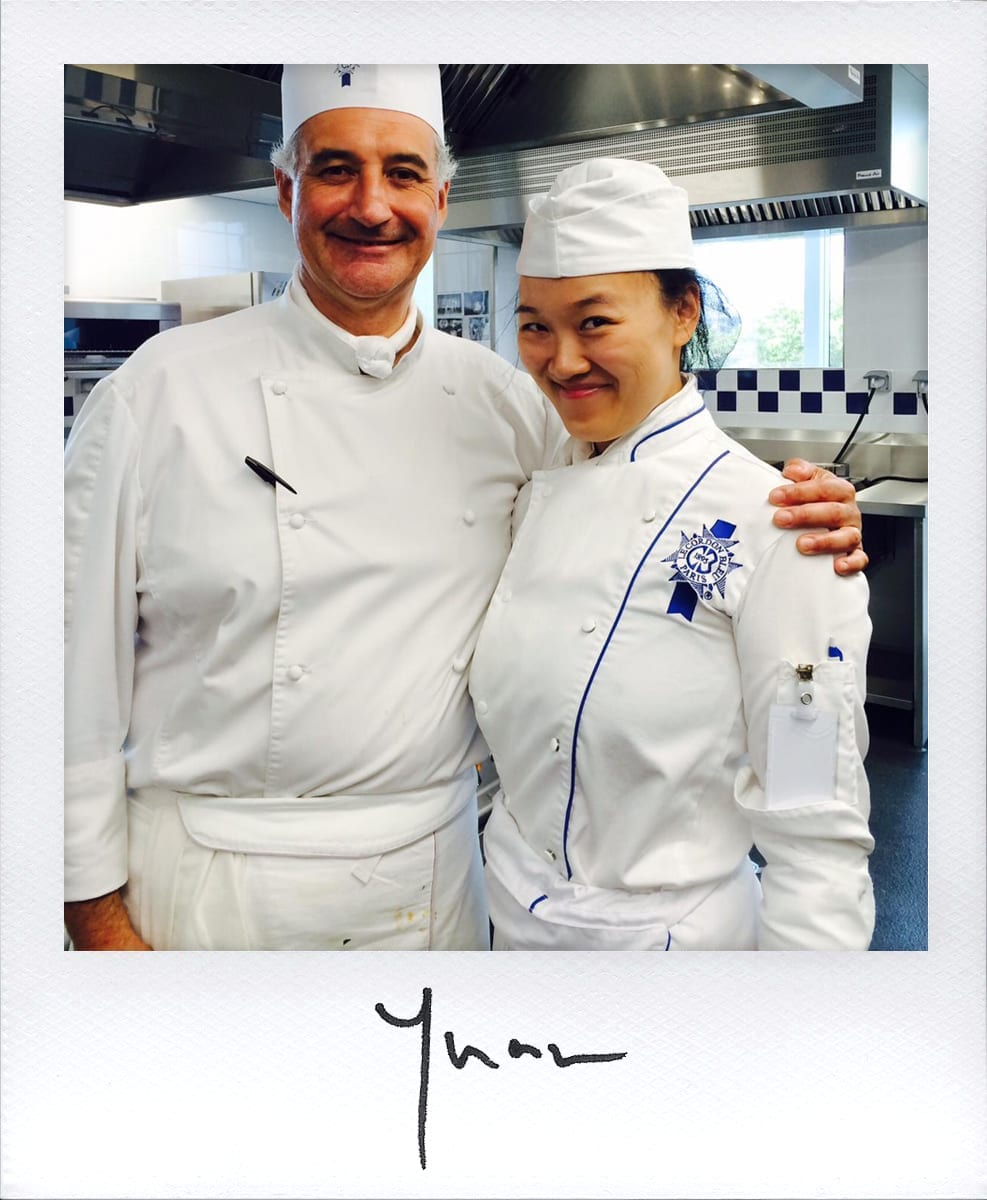 Ever since she was a little girl, Yuan would fall asleep with cookbooks – and she still does. Most of her childhood memories are connected to food: the first time she ate ice cream, waiting for waffles, making jiaozi with her family, reaching for a pot of popcorn and getting burned, picking berries or preparing her first "bread" in a gas oven while her mother was gone… and almost setting the entire house on fire.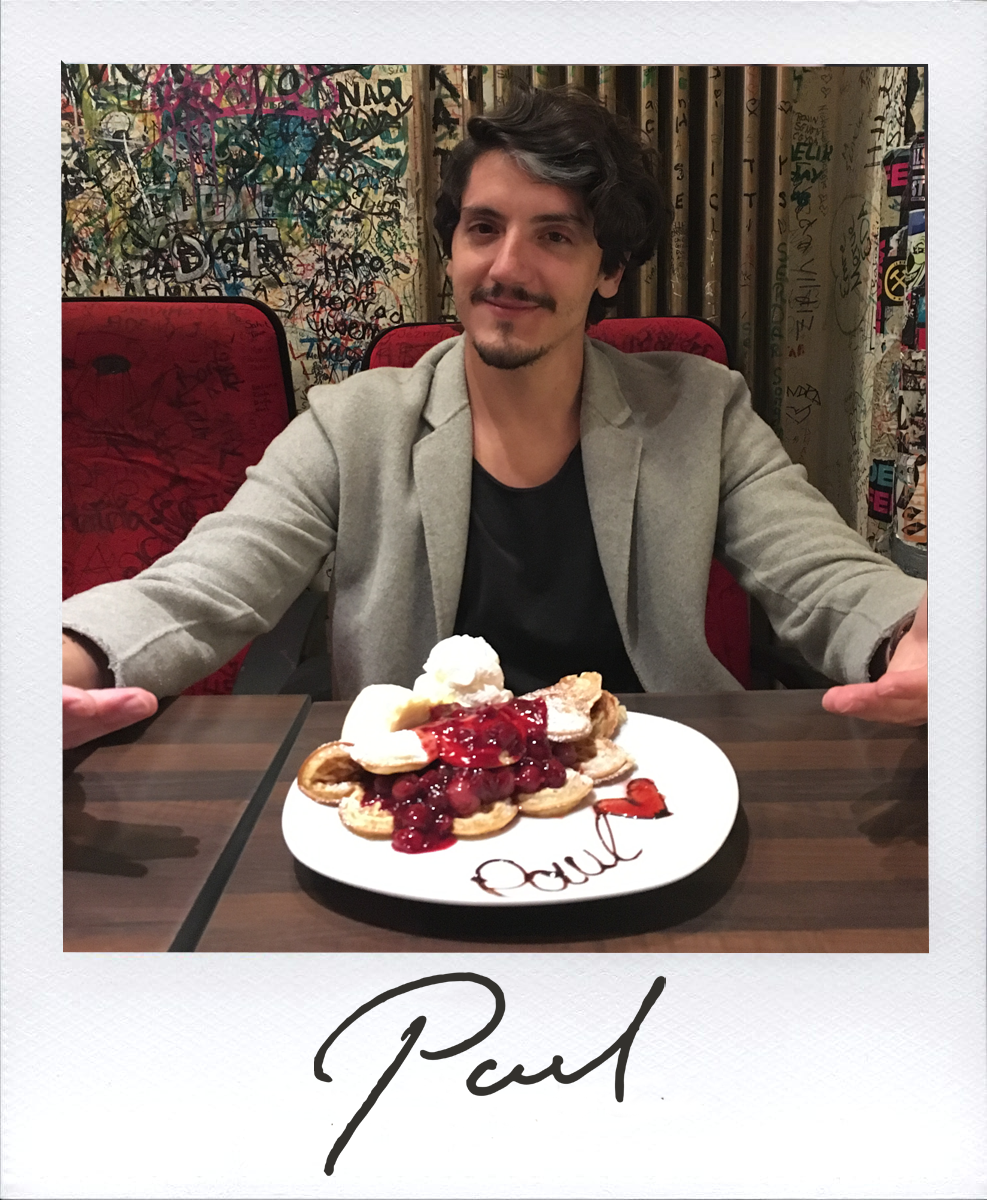 Paul is a neuroscientist and works in a lab where he engineers proteins to understand the brain. After a long day at work, he arrives home and he can finally concentrate on the experiments he is most passionate about. He pours a glass of wine, plays some music and goes to his own personal lab: The kitchen. Paul's passion for food started around the age of 12 when his grandmother passed along a bunch of secret recipes from her small restaurant in Mexico City. Paul never went to cooking school; instead, he took the scientist empirical approach.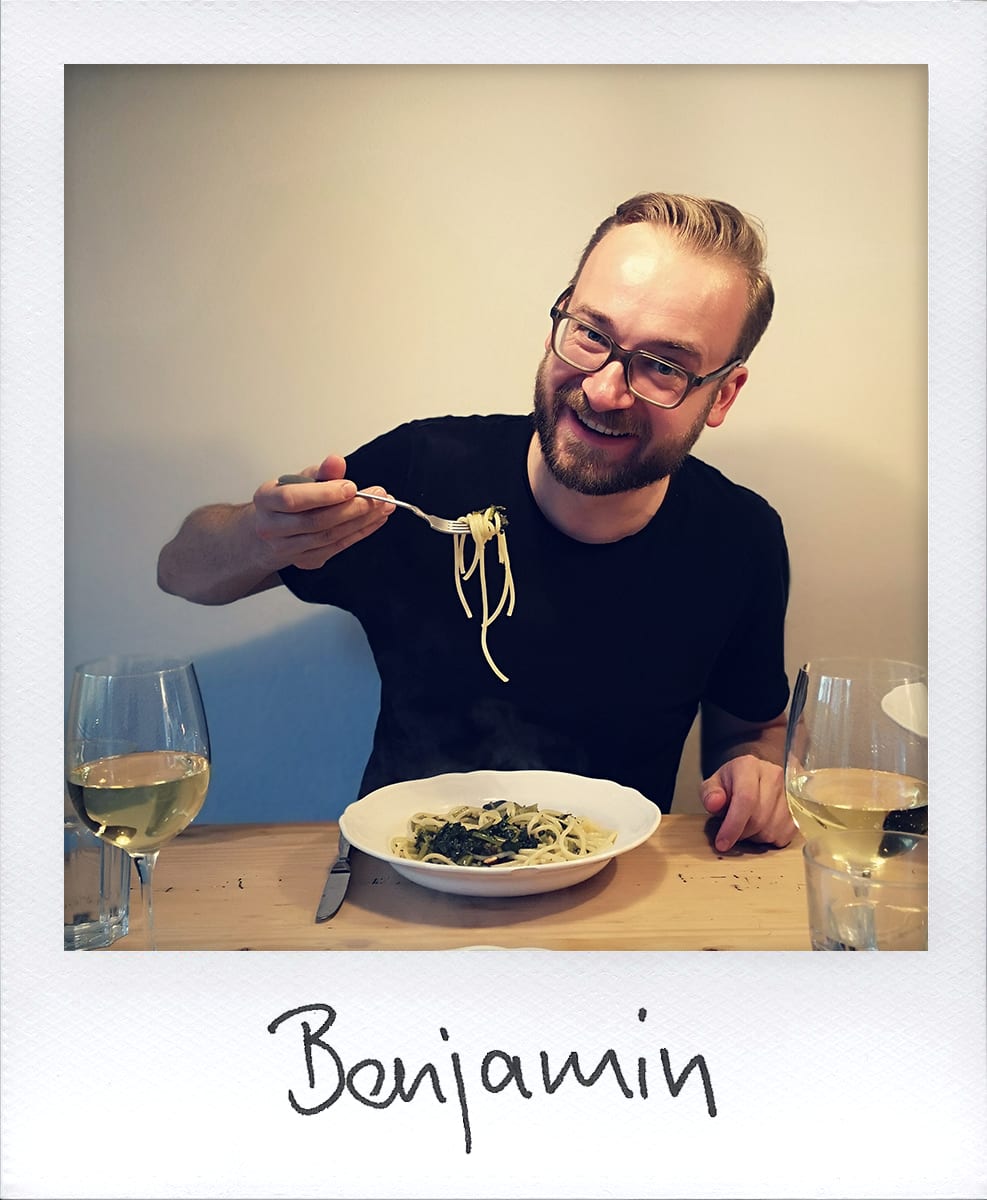 Benjamin has started to show a keen interest in all things food from a young age. As a child, he loved watching his parents cook, and soon started to try out things himself. Benjamin has been cooking for family and friends since he was a teenager, he then went on to become a chef and study at the Hotel Management School Belvoirpark in Zurich.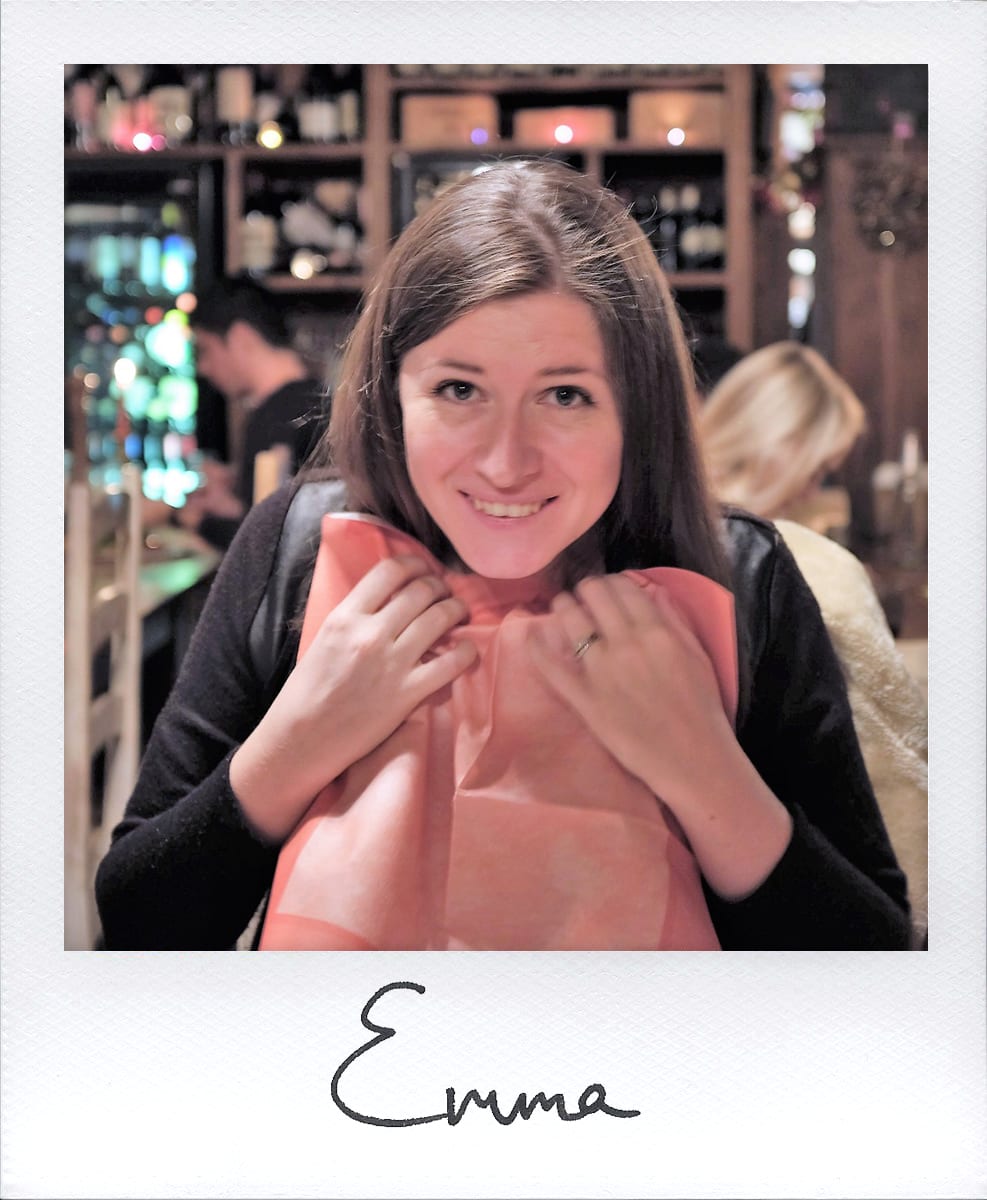 Emma grew up in the Irish countryside, where her mother and grandmother inspired her interest in good food. They were all partial to strong ingredients and interesting flavor combinations, and spent most of their time in the vegetable patch or kitchen. Emma's lunchboxes were legendary; often filled with anchovy, pickled walnut or marmite sandwiches and one of her favorite childhood meals was steamed artichoke dipped in a lightly spiced vinaigrette.