INDULGE – food experiences
SWISS CLASSICS
This is our signature walking tour through the Old Town of Zurich, which will introduce you to the most famous Swiss specialties. We will especially focus on Zurich specialties as well as the culinary history behind them. Learn on this 3h tour about traditional Swiss food, our famous cheese and meat dishes, "Spanisch-Brötli-Bahn" ("Spanish small buns train"), the traditional "Tirggel" cookie, the story of Sprüngli, what our locals would have eaten hundreds of years ago as well as which Zurich food start-ups are currently changing the world. We will tell you stories and show you places that even most locals have never heard about, the best part being: You will get to try 15+ delicious foods and beverages. This tour is vegetarian-friendly.
The "Swiss Classics" tour can be booked from Monday to Saturday, either in the morning or in the afternoon, for a minimum of 4 people (CHF 145.00/person).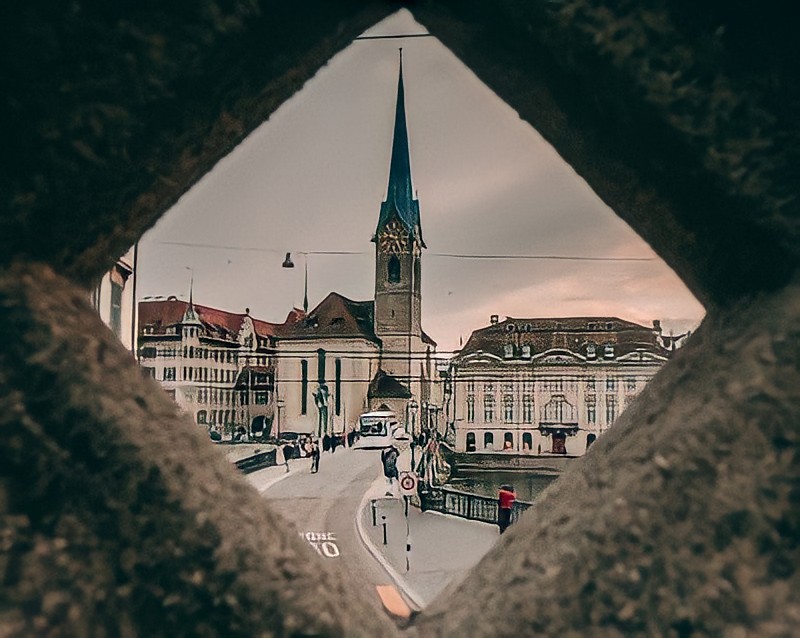 My wife and I joined this tour on our first time visiting Zurich! It was just a perfect day!
We met our guide at the train station and from there she took us around the old town, with many tastings in between, from Swiss pastries to the most famous Raclette! She was very informative, and she gave us so much information about the food industry in Switzerland and most specifically the Zurich Area.
During the tour, we had few tastings at some local shops, all selling mostly local Swiss products. In one of them we actually bought the best Gruyère cheese we have ever tried! Unbelievable!
Thank you very much Indulge tours for giving us the best first experience of the food world of Zurich and Switzerland!
Nicholas R., Basel (Facebook)
The perfect introduction to Zurich! We took the Swiss Classics Tour on the day we arrived in Zurich. We enjoyed spending the afternoon with Emma, tasting food and learning about the city. We've been on numerous food tours throughout Europe and this was one of the best. I highly recommend it.
Diane S., Philadelphia (TripAdvisor)
ENQUIRE ABOUT SWISS CLASSICS