INDULGE – online food experiences
BESPOKE Wine Tasting
Exclusive Wine Tasting in Zurich
Join us for one of our curated wine tasting experiences. Interested in "Old World vs. New World"? How about a regional tasting of "Swiss Classics"? Or maybe a "horizontal" tasting, where you will taste the same vintage across a range of producers? Alternatively, you could try a "vertical" tasting, where you will be treated to an in-depth tasting of one producer's wines across a range of years. A "varietal" tasting might also be fascinating: Here we will gather up as many bottles as you would like of the same grape  –  it might span countries, vintages or producers. This kind of tasting allows you to learn all about a grape,
Our bespoke wine tastings (online or offline) are always customized based on your taste and your requirements, we look forward to curating your personal tasting experience from an extensive library of genuinely iconic wines. Please note that our private wine tastings require a minimum of 6 participants.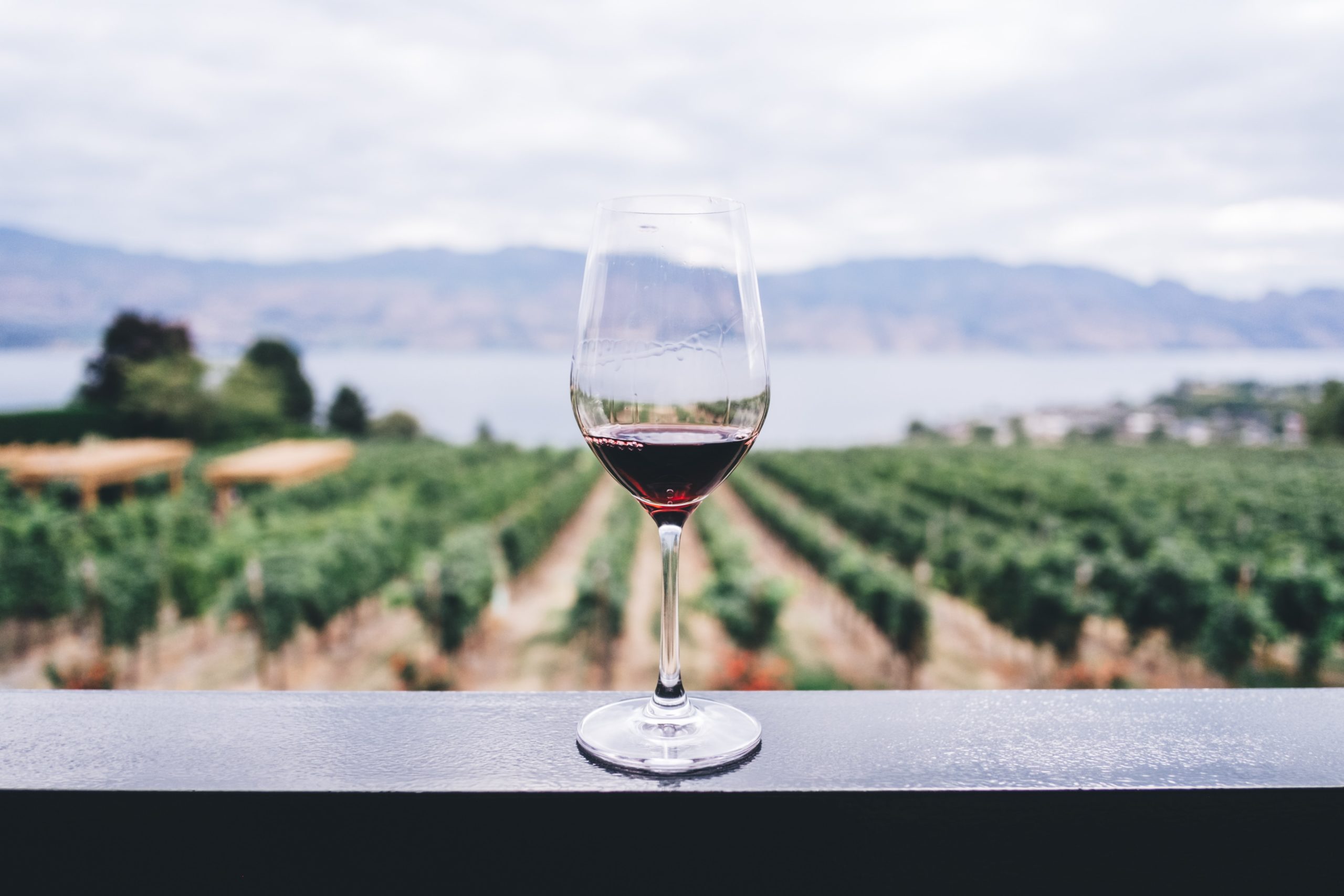 Ein toller und spannnender Abend im Baur au Lac. Genau die richtige Mischung aus guten Weinen, Aroma Training und Erklärungen und Geschichten zu Weinen und Pairing Empfehlungen. Eine klare Empfehlung.
Stephan F., htp St. Gallen Managementberatung AG (TripAdvisor)
ENQUIRE ABOUT WINE TASTING