Indulge – curated food experiences
Our Story
INDULGE offers curated food tours and culinary experiences in Switzerland. It is our aim to celebrate the rich culinary history of Switzerland while bringing people together over delicious foods and drinks.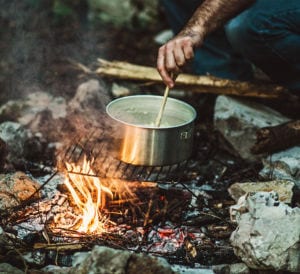 Our exclusive food experiences are for people who travel to eat – because that's what we do. If we are not eating, we are thinking about what, and where to eat next.
Not only do we love eating, we also love learning about foods and the stories behind them: What distinguishes a good product from an extraordinary product? Who are the people that pour all their love into our country's most beloved dishes? Who has influenced our culinary heritage, and have we had an impact on them? Which are the hottest food start-ups in Switzerland right now? Why do most travelers – and locals – know so little about Swiss cuisine, even though we have the highest density of Michelin-starred restaurants in the world?
Thanks to our relationships built over the years with Switzerland's best chefs, restaurateurs, hoteliers, artisan producers, vintners and brewers, INDULGE offers culinary experiences that are one-of-a-kind. Our team consists of local chefs, sommeliers, restaurant managers, hospitality experts as well as food entrepreneurs that do their best every day to uncover Switzerland's culinary history and showcase everything the amazing Swiss food scene has to offer.