INDULGE – food experiences
WINE & DINE (Zürich west)
Our exclusive "Wine & Dine" tours take you where most people will never go: chat with restaurant owners, discover hidden spaces, meet the most innovative chefs in their kitchens, listen to many food stories and prepare yourself for a complete sensory immersion. We will visit 4-5 different venues where you will eat delicious foods paired with selected beverages. All of the stops have been hand-picked by our team of local chefs, we will only take you where we would go with our own family and friends. You will be accompanied by one of our culinary experts who will not only guide you through the evening but also share a lot of background information and stories about the foods as well as beverages that you will taste. Please note that the itineraries of our "Wine & Dine" tours are very likely to change seasonally. To ensure the best experience possible, we keep our groups small (maximum of 10 pax).
This "Wine & Dine" takes you to Zurich West, where you will discover the (culinary) world in Zurich. Let us show you some hidden gems in this industrial part of town: We will visit some artisan producers, feast on delicacies from near and far, challenge your palate in various blind tastings and also learn about how Zurich West has played an important historical role in Switzerland's industrial development. This tour is vegetarian-friendly.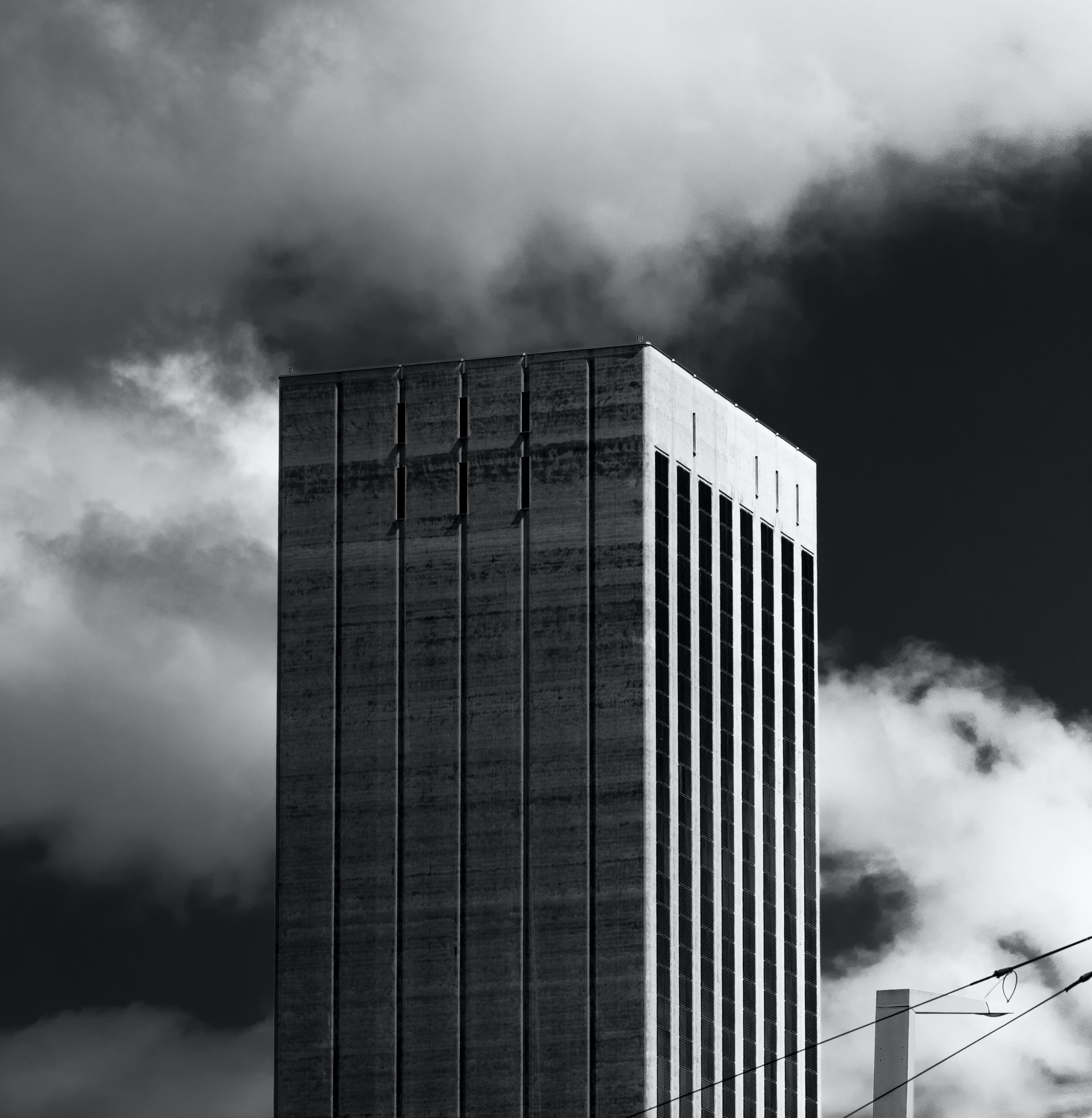 To all food and wine lovers out here visiting or living in Zurich: I highly recommend taking the INDULGE wine & dine tour where you will explore very unique venues! All dishes were super tasty and one can literally taste all the love from everyone involved in the restaurants. The plates were accompanied by fantastic international wines which our tour guide Emma introduced to us. It was my first food tour experience, and that in a city I know very well .. Nevertheless I discovered new places, learned a mountain of new things, heard great stories, pleased my senses. It was just wonderful. A must do in Zurich, and great because you get to explore multiple venues in just one evening. Thank you Emma & Yuan for this wonderful evening!
Dori P., Patmos (TripAdvisor)
Yuan has put a lot of thought in curating the perfect experience. The dishes we were served at each restaurant were delicious. Each dish was accompanied by matching signature cocktails or wines. I can definitely recommend the tour to any food and wine lover in Zurich – you get to explore new venues and hear a lot of interesting stories from Yuan and team! Well done!
Sabrina S., McKinsey (TripAdvisor)
ENQUIRE ABOUT WINE & DINE (ZURICH WEST)