INDULGE – food experiences
Zürich west
This 2.5-3h walking tour looks at the (culinary) history of Zurich West and showcases how truly international our food scene has become over the years. Zurich West has played an important historical role in Switzerland's industrial development – it now focuses its attention on cool cultural hubs, trendy restaurants, beautiful design stores as well as unique architecture and art.
You will get to try 15+ delicious foods and beverages, incl. 2 sit-down tastings. We will tell you stories and show you places that even most locals have never heard about!
All of the places that we visit have been carefully curated by our team of local chefs, sommeliers, food bloggers as well as experienced foodies.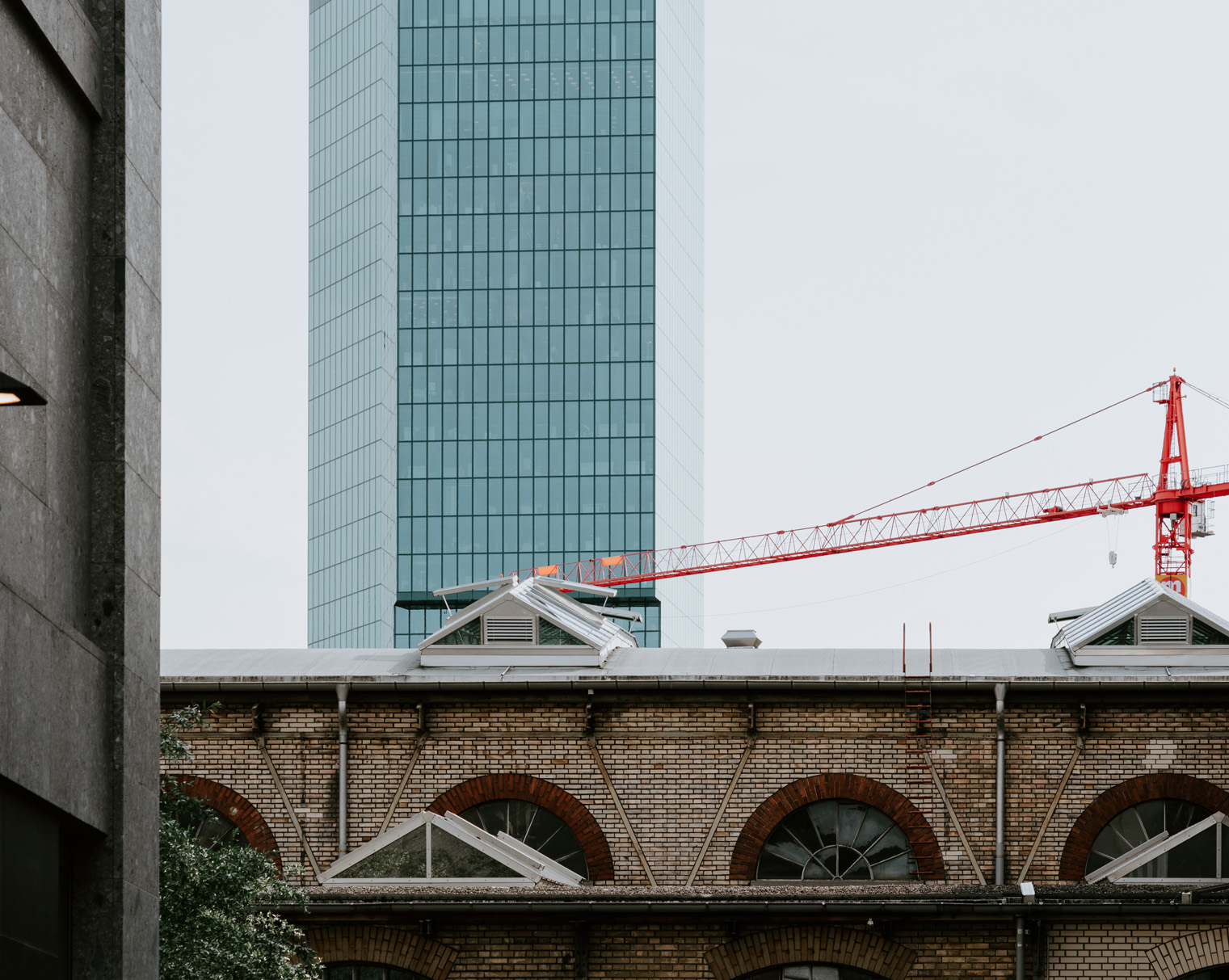 I loved everything about this tour – from our guide Emma's fascinating insights and stories, to the proud historic industrial buildings that set the stage for all the delicious food we got to discover in between. The tastings themselves spanned the globe, the food ranging from completely local, to halfway round the planet. And actually, 'tastings' is an understatement, portions were generous and the food delicious. Great group too! We had so much fun discussing the finer points of food that a few of us prolonged the 3-hour tour with drinks, there are more than enough stylish or homey cafes and bars to choose from. I'll be back to discover more off the beaten path surprises in this fascinating part of town! (Personal tip: shopping!)
Regina M., Globetrotter (TripAdvisor)
We thoroughly enjoyed the Zurich West tour! We had the pleasure of meeting Yuan who took us out during our tour. She was outstanding, very personable and incredibly informative, which really made a difference for us. Yuan had great depth about the incredible food we were eating, along with the history behind each stop. This made the experience particularly memorable and one of the best moments of our trip!
I would highly recommend this tour and Yuan as your guide while visiting Zurich!
Diana M., Washington DC (TripAdvisor)
Spezielle Food Tour mit Charme! Die Zürich West Foodtour mit Yuan war auch für eine erfahrene Zürcherin ein ganz spezielles Erlebnis. Teilweise bereits bekannte Spezialitäten nochmals ganz anders kennengelernt. Alles war super fein inklusive den passenden Getränken. Sehr gute Organization und mit Vermittlung von Hintergrundinformationen – charming und witzig. Sehr zu empfehlen!
Cornelia C., Zürich (TripAdvisor)
This was just a surprisingly amazing experience. Having been living in Zurich for many years I was so impressed by the variety of food stores and shops which I would have probably never discovered without this tour. So even if you are not a tourist, this tour will most likely give you much more insights together with interesting personal stories of the people "behind the food" and also about the district "Zurich West" itself. Our guide Emma did a great job, answered all our questions and made sure everyone including vegetarians and vegans were accommodated (best "vegan curry wurst" I ever had although I am not a real vegan).
Stefanie W., EY (TripAdvisor)
«Ich dachte eigentlich, ich kenne die gastronomischen Angebote in Zürich West wie meine Westentasche. Yuan zeigte mir jedoch viele überraschende Spezialitäten, angereichert mit spannenden Hintergrundgeschichten und reichhaltigen Amuse-Bouches!»
Samuel R.(House of Winterthur)
ENQUIRE ABOUT ZURICH WEST