Ever since she was a little girl, Yuan would fall asleep with cookbooks – and she still does. Most of her childhood memories are connected to food: the first time she ate ice cream, waiting for waffles, making jiaozi with her family, reaching for a pot of popcorn and getting burned, picking berries or preparing her first "bread" in a gas oven while her mother was gone… and almost setting the entire house on fire.
If Yuan is not eating, she is thinking about what and where to eat next. After years of working in international relations and building start-ups, Yuan moved to Paris at age 31 to study at Le Cordon Bleu. It was here, where she became really obsessed with food: After class, she would spend hours reading about the science behind cooking, research the history of culinary traditions around the world, watch YouTube videos to improve her techniques and draw how she would plate the next day.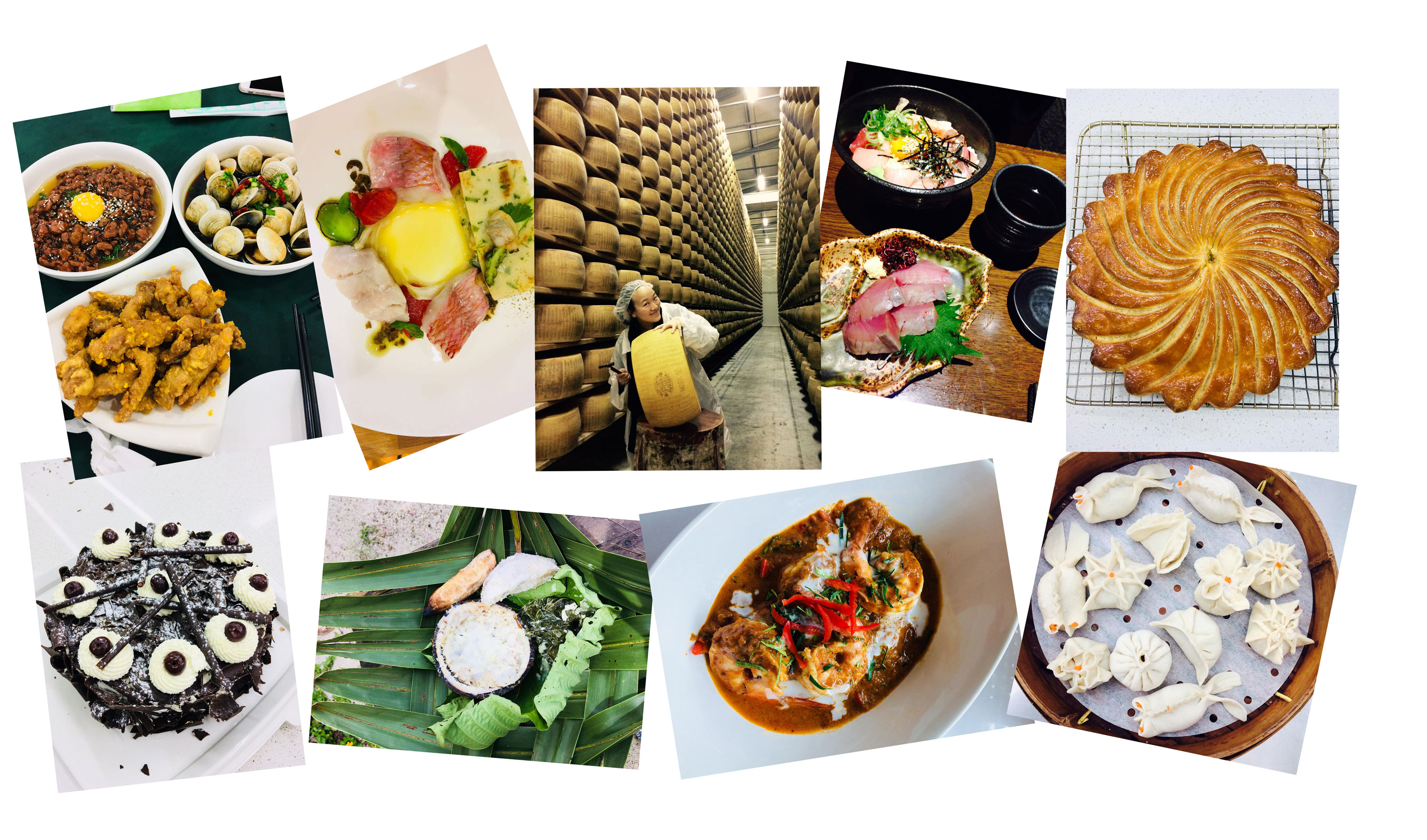 INDULGE BLOG
YUAN'S FAVORITES IN ZURICH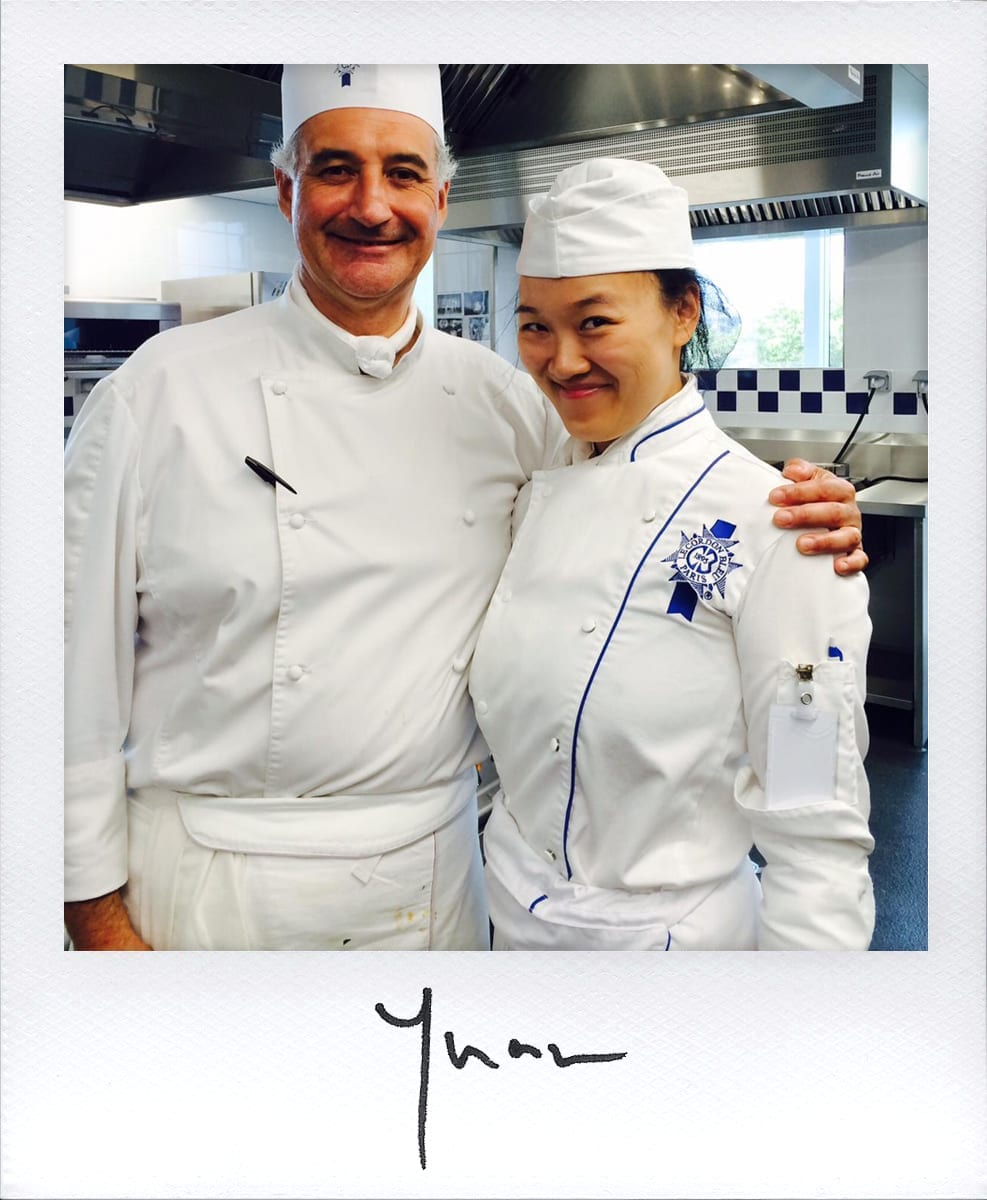 Besides studying cuisine as well as patisserie at Le Cordon Bleu in Paris, London and Wellington (New Zealand), Yuan has also taken professional chef's courses and private classes in Italy, Spain, Indonesia, South Africa, Thailand, Lebanon, China, Japan, UK, Laos, Mexico, Turkey as well as Colombia. To deepen her culinary knowledge, Yuan then did stages in a Michelin** restaurant in London, a bistro in New Zealand as well as with a cheesemaker in Switzerland. She is a certified tea sommelier, studied the art of gelato-making in Bologna and has an endless list of things that she would like to learn next!  
After eating, cooking and living around the globe, Yuan has moved back to Switzerland – the beautiful country where she grew up in. INDULGE offers her a delicious stage to share what she loves the most with others.