Ela was born in Switzerland with Albanian roots. She started working early on: At age 18, she built her first online store. After studying Finance & Accounting, Ela then worked at ElipsLife as well as Ringier as a Financial Reporting Specialist. The financial world, however, was not enough for she had greater dreams: At age 23, Ela decided to develop new skills in the field of digital business and digital marketing. While working at Ringier, she started her second online shop in the beauty and fitness niche market.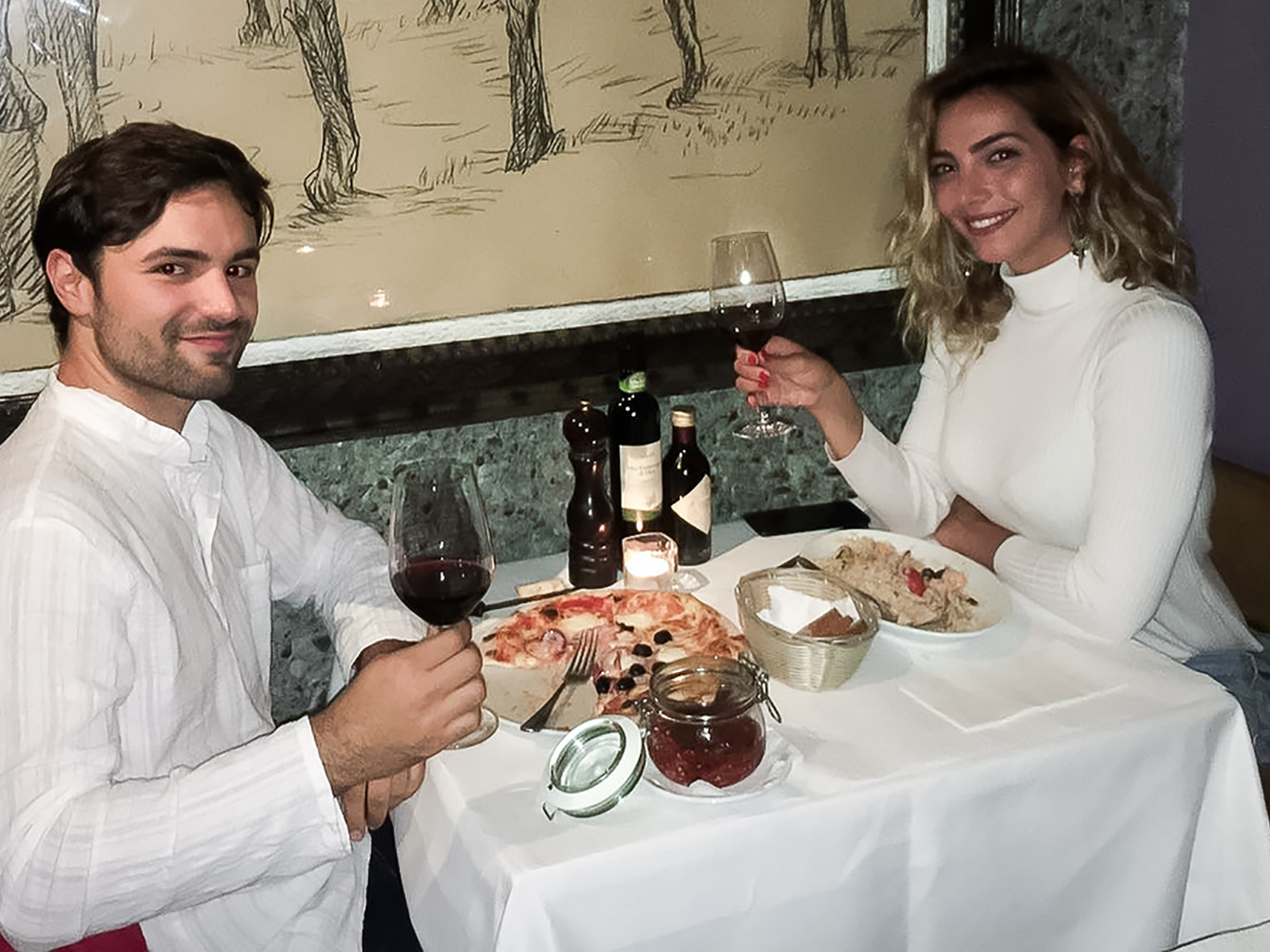 INDULGE BLOG
ELA'S FAVORITES IN ZURICH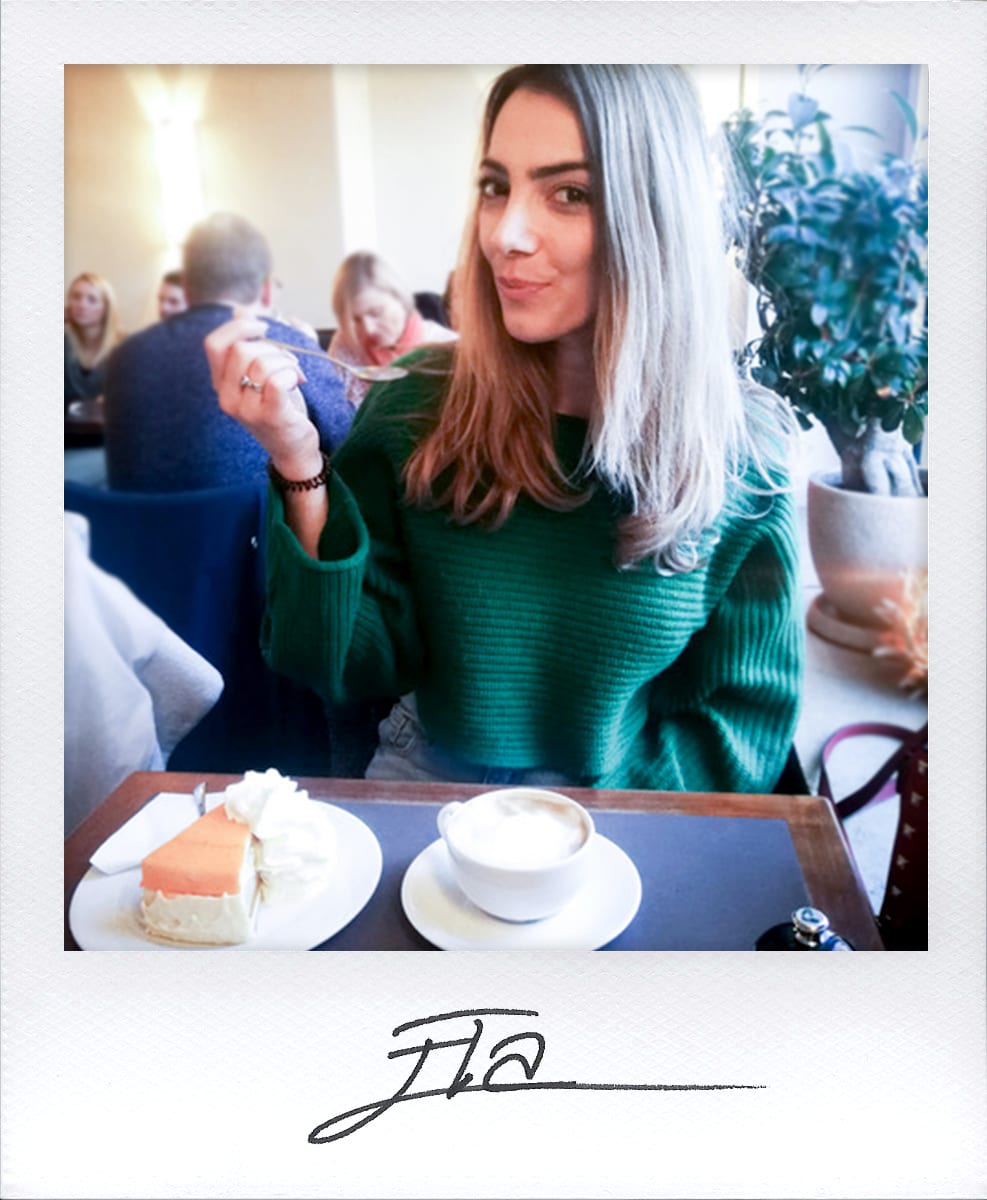 Ela has always been interested in fitness-, beauty- and health-related topics. She used to work as a part-time Body Pump fitness instructor and has tried various nutrition programs in order to consult her clients better.
Instead of elaborate multi-course menus, Ela prefers buffets – where she can simply try everything. During a trip to Andalusia, Ela discovered the magical world of tapas and paellas… she also loves seafood in all variations.
If she had to pick her favorite thing to eat, it would have to be the humble pita though. Having grown up with this Eastern European/Middle Eastern specialty, it always reminds her of home.