INDULGE – online food experiences
BESPOKE CHOCOLATE Tasting
The sweetest Online Tasting: Chocolate Heaven
Do you know what "Grand Cru" means? What the difference is between criollo, forastero and trinitario cacao beans? Conching and tempering are foreign words to you?
In this interactive online tasting, a patisserie chef and chocolate expert  will walk you through the magical world of chocolate. How is chocolate made, and why is Switzerland famous for it? We will learn how to properly evaluate and "taste" chocolate … and, of course, we will also try various types of delicious chocolate together.
As the Italian poet Francesco Petrarca used to say: "A little bit of sweetness can drown out a whole lot of bitterness."
Minimum of 6 participants, CHF 60.00 including a curated chocolate degustation box and shipping. Please note that shipping is only possible within Switzerland.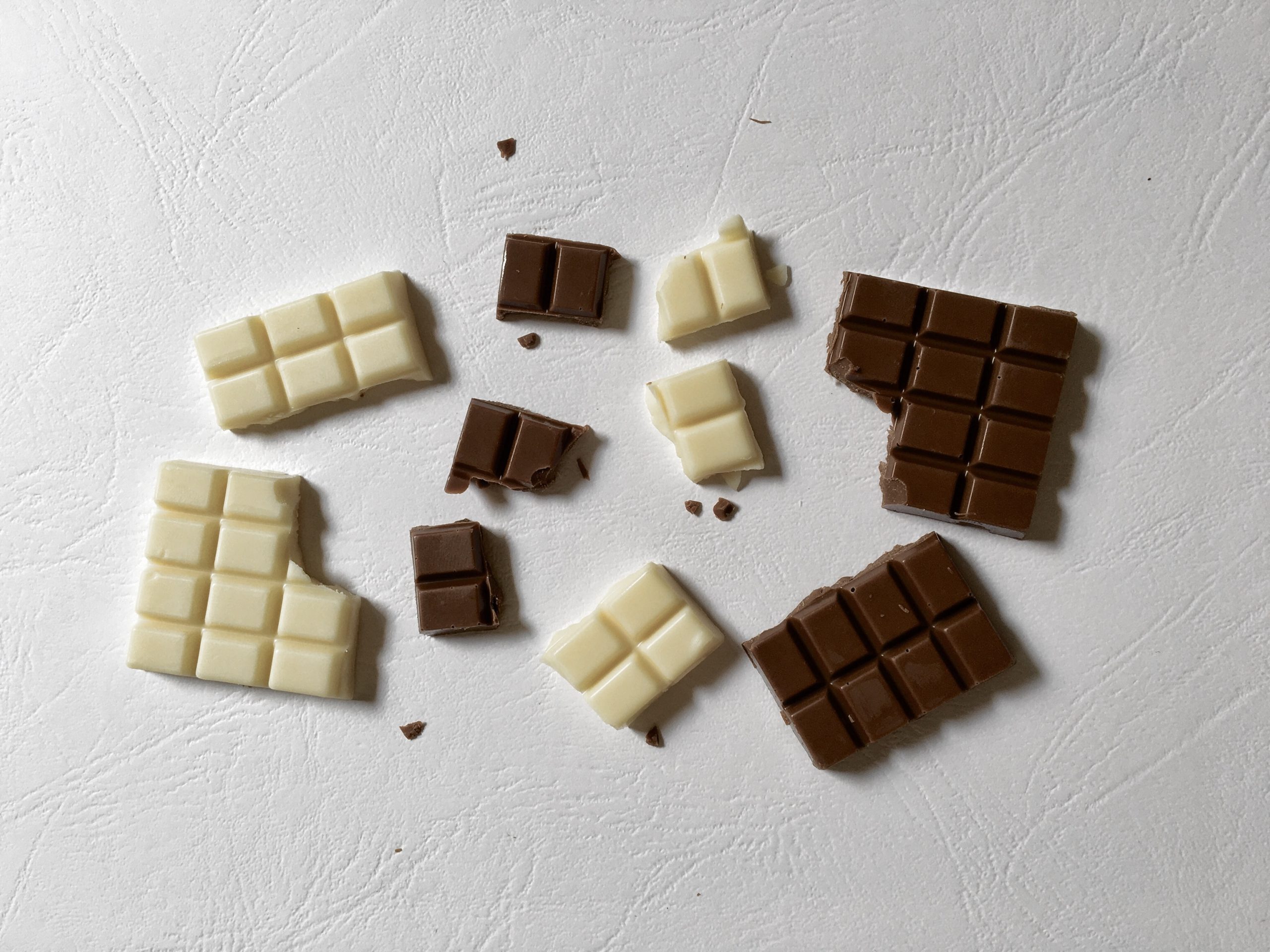 ENQUIRE ABOUT CHOCOLATE TASTING